Learning
In this section of our website you can find out about our approach to teaching and learning including information about our Curriculum and Special Educational Needs.
Below, you can also read comments made by our parents and carers about the teaching and learning experience at our school.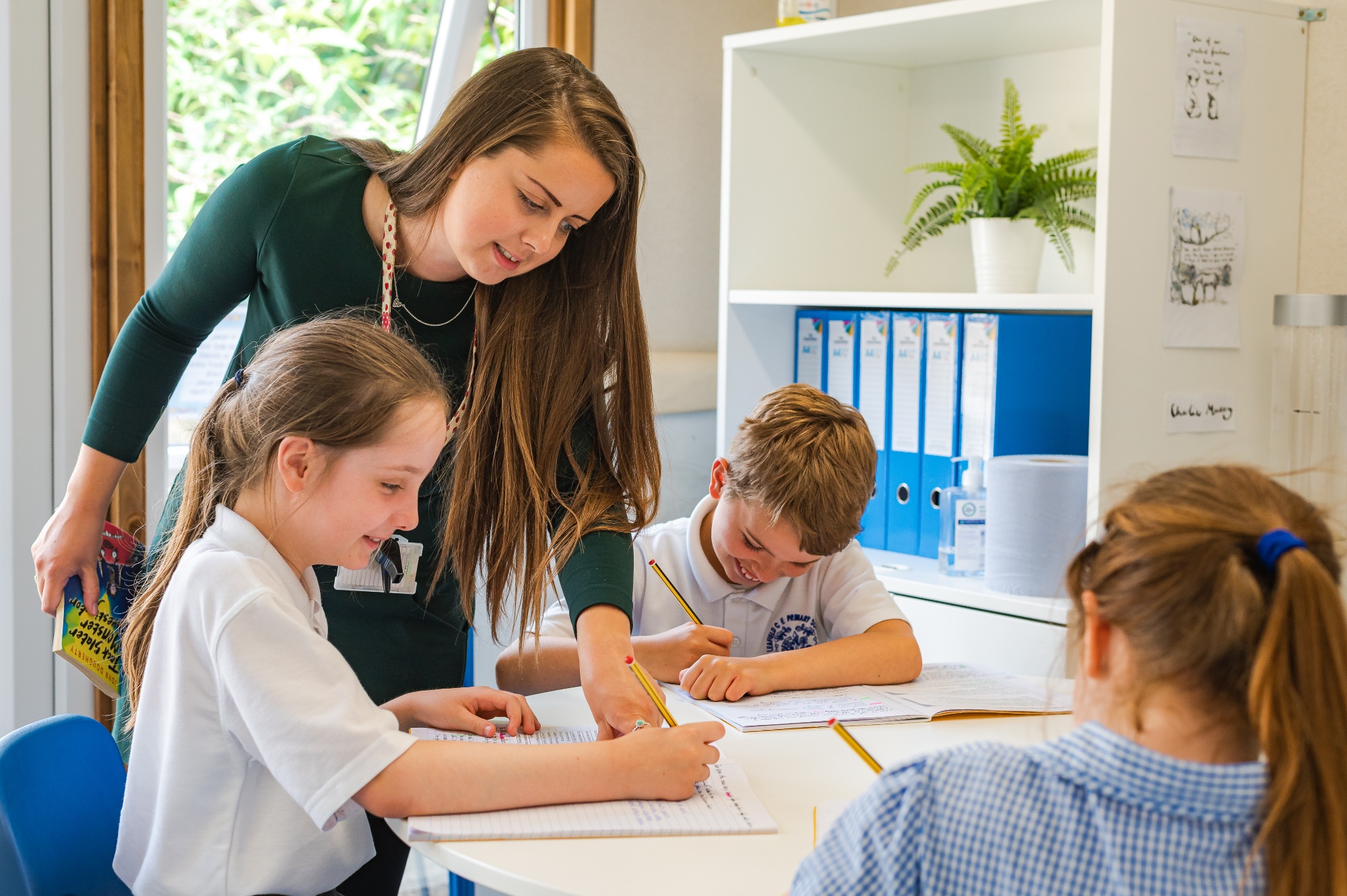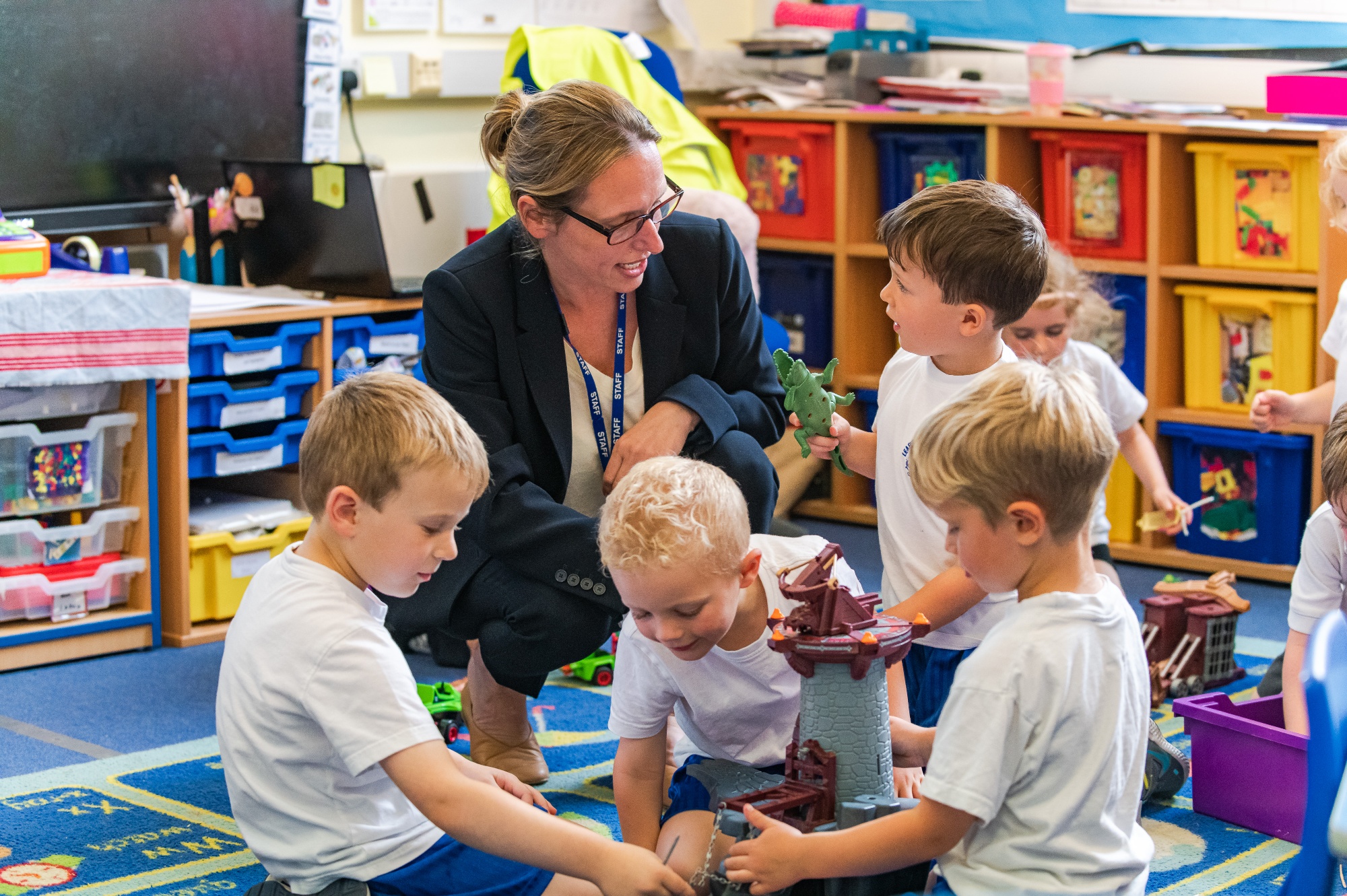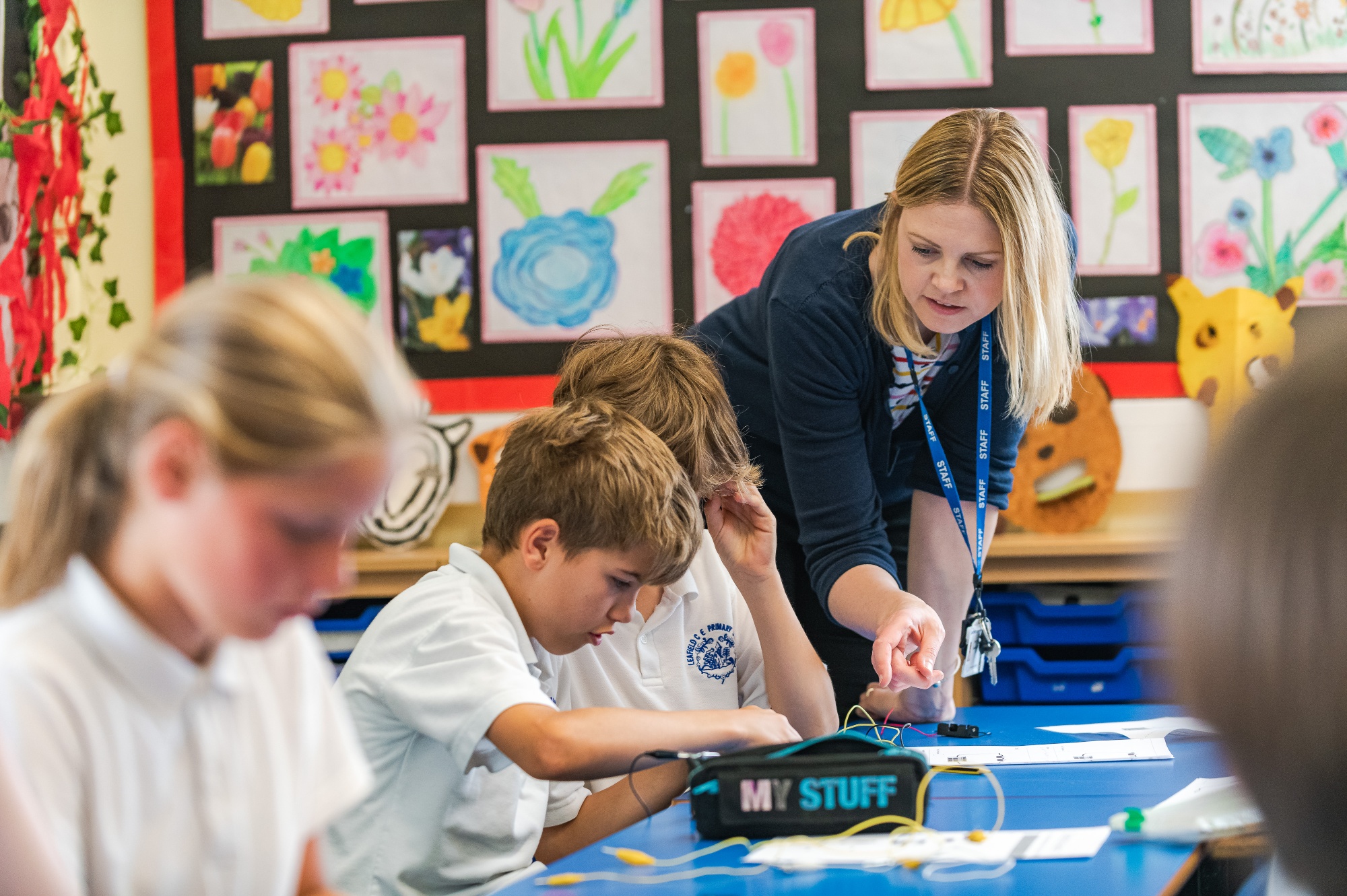 Children get a good start to their education.
There are high aspirations from teachers.
The caring and attentive staff know how to encourage my children, to help them become better learners and to value mistakes.
I feel the school is a very calm, happy, warm and fun with fantastic teachers.
The school is small and the children have more 1:1 attention with their learning.
Leafield is known as a small, friendly school that achieves good results.
Leafield puts the children at the centre of education.
It is so inclusive!
Care and compassion ensures all children are given the ability to reach their potential.
I have heard good reports on the SEN from parents outside the school.
It is great for being inclusive and taking care of children with additional needs.