Ethos
Welcome from our Headteacher
I hope the information on our website gives you a flavour of life at Leafield C.E. Primary school.
Our mission is clear. We develop young people with healthy enquiring minds, compassion for others and the courage to act.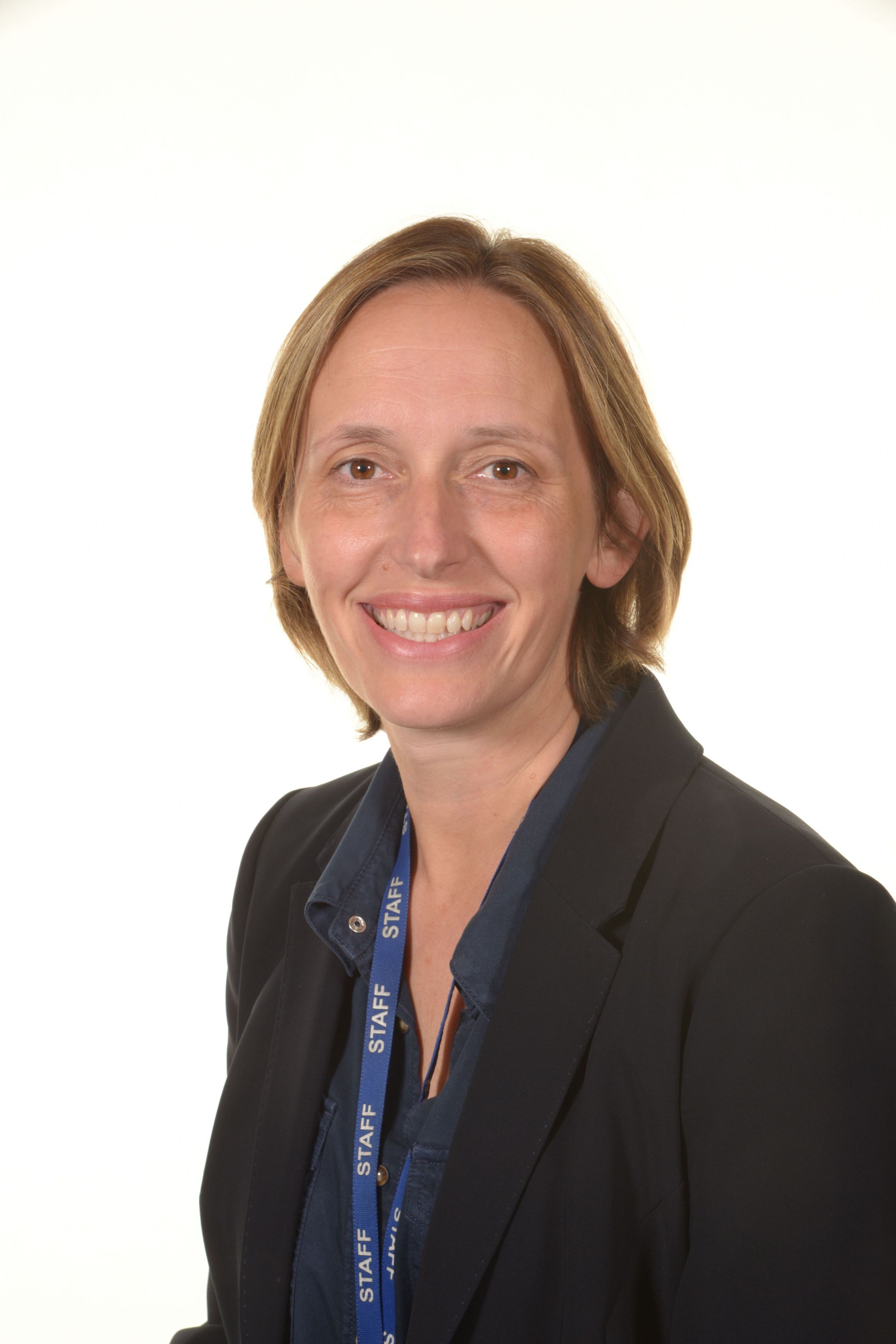 Faye Dean
BA (Hons), M.Ed
We aim to:
provide excellence:
guiding every child to exceptional progress;
nurture enthusiasm:
through a curriculum which challenges and inspires;
build confidence:
where learners know the value of effort and perseverance.
Find out more about our values by clicking here.
Whatever your reason for visiting our site today, I hope you find the information you require with ease. For our current families, practical information about school life can be accessed through our Parents and Carers Page. If you are considering applying to the school for a place there is a section about Admissions also on the Parents Page. SEN (and the Local Offer) information can be accessed on our Learning Page.
We enjoy strong links with other schools and our wider community. For more information or a specific enquiry please call our School Office where our team will be pleased to assist or to arrange a visit. You will receive a friendly welcome.